2021 - Volume 15, Issue 1
Issue published:

20 March 2021
Research Articles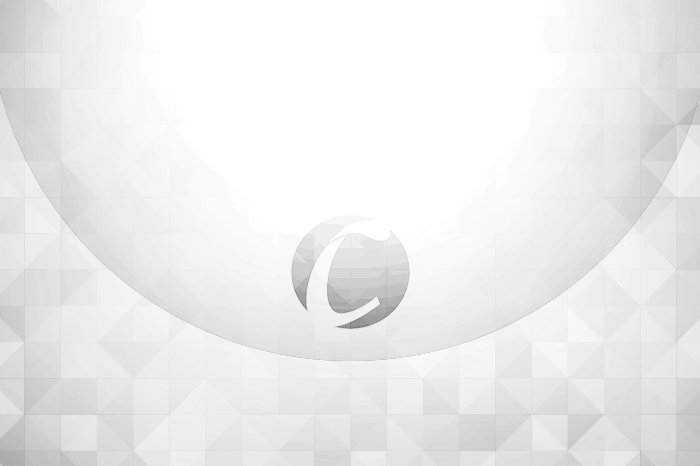 Abstract 'In Space We Read Time'. This essay deals with the question to what extent perspectives of classical and critical geopolitical thought are suitable for analysing geopolitical structures of world politics. The following article discusses the potential that opens up a constructivist perspective...
Download article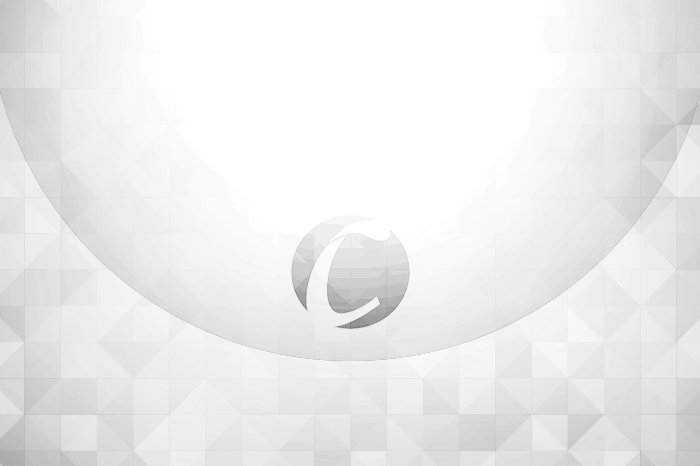 Abstract In our research, we focus on the image of the United States in Latin America. We use mainly data from Latinobarómetro, and we analyse Obama's last year and Trump's first year in the presidency in 18 countries in Latin America. We use logistic regression to reach conclusions. We also analyse...
Download article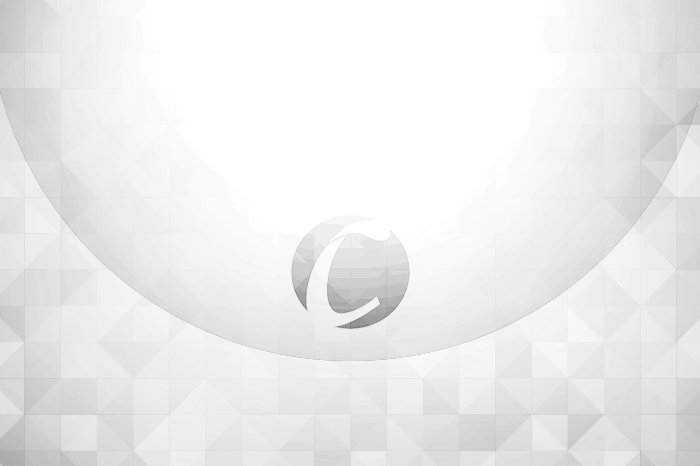 Abstract In March 2010, a North Korean submarine fired a torpedo against the South Korean ship Cheonan, which resulted in the deaths of 46 sailors. Is its surprise attack justified? The academic examination has rarely been made over whether North Korea's use of military force is justified in this battle....
Download article
Book Reviews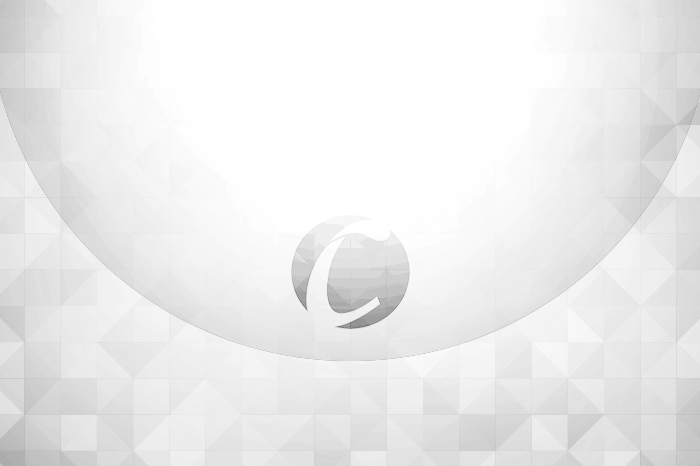 Publisher web:

Georgetown University Press
The Ukraine crisis constituted both a watershed moment for European security and a moment of reflection for the Alliance's identity and its broader global ambitions, thus prompting various debates related to the role of NATO both within Europe and beyond. These debates inform the contributions to the...
Download article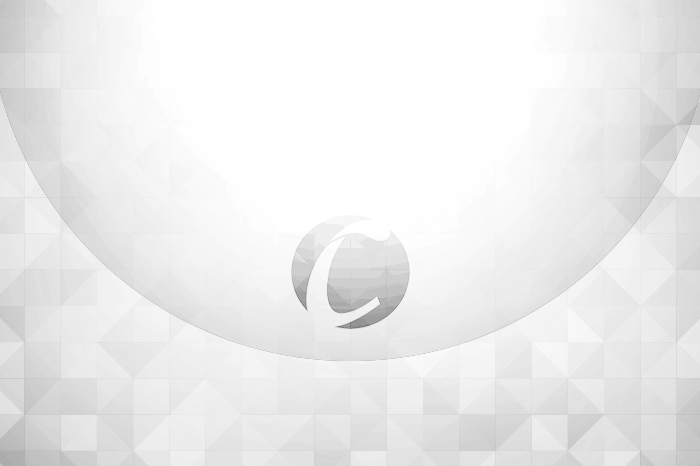 Publisher web:

Polity Press
In 2012, US President Barack Obama and his supporters mocked Republican presidential candidate Mitt Romney for describing Russia as America's 'number one geopolitical foe'. In 2017, Obama's Vice President Joe Biden characterised Russia as the biggest threat to the international liberal order. While this...
Download article