2020 - Volume 14, Issue 3
Issue published:

28 September 2020
Research Articles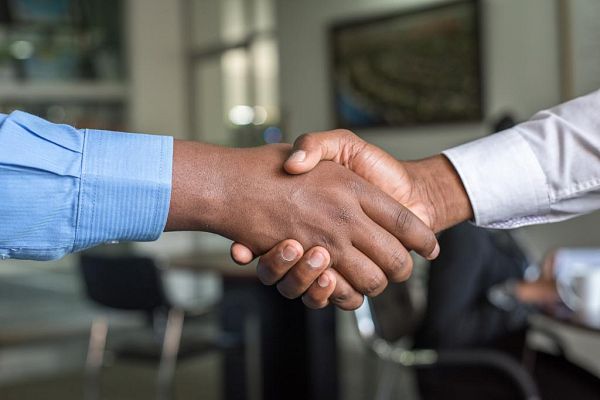 Abstract This article is a systematic inquiry into the nature and role of soft balancing in the contemporary theory and practice of international relations. By wading into the contentious debate concerning the place and legitimacy of soft balancing, the article explores the theoretical prominence of...
Download article
Abstract By treating militarism and personalism as institutional constraints on foreign policy, this article examines the role and influence of these constraints on the foreign policies of Russia and China. By looking at empirical evidence the authors argue that domestic institutional constraints in...
Download article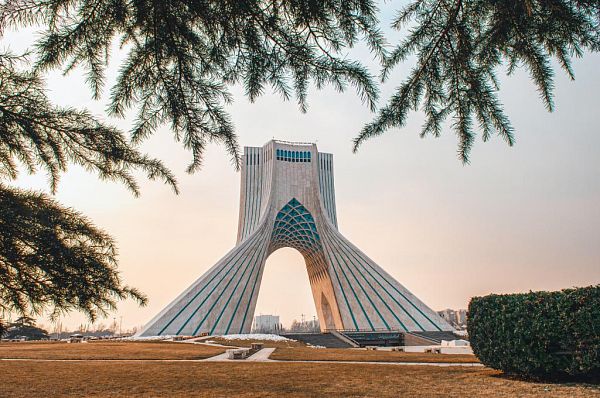 Abstract The establishment of the Islamic Republic of Iran (IRI) in 1979 had a great impact on the question of security in both the region and outside of the Middle East. The foreign policy of the new republic would show hostility and aggression as terrorism became its modus operandi. In order to safeguard...
Download article
Book Reviews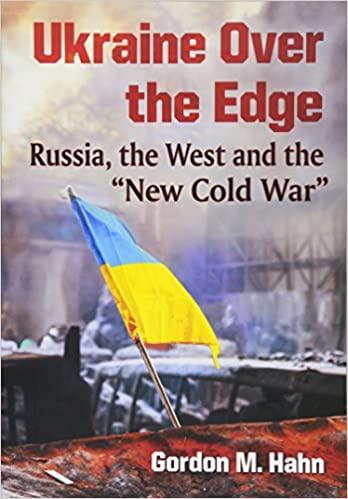 The Ukrainian crisis came as a new security challenge at the beginning of the 21st century (2013-14). It gave a new opportunity for the Russian Federation to become a much more assertive power than before. This new Russian position has caused a strong Western reaction. Many Western officials and experts...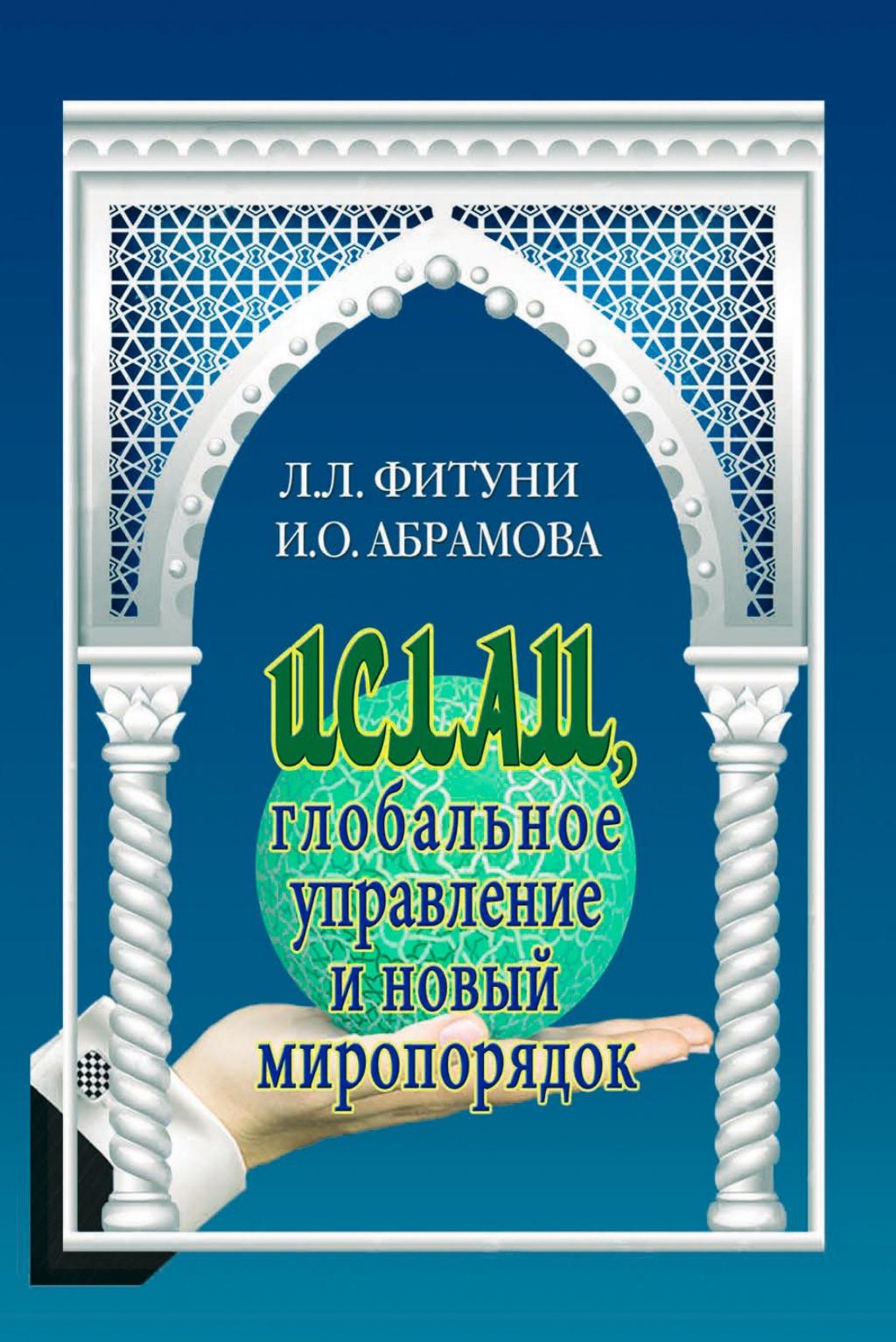 The authors of the peer-reviewed monograph – Leonid Fituni and Irina Abramova – are well known among Russian specialists for their publications on the economy of Arab countries and international economic cooperation. In the monograph Islam, Global Governance and a New World Order, published by the Institute...